A HBO anunciou os primeiros membros do elenco da série via The Hollywood Reporter. Regina King vai se reunir com Lindelof, com quem trabalhou em The Leftovers, e terá companhia estrelada na trama: Don Johnson (Miami Vice), Tim Blake Nelson (O Incrível Hulk), Louis Gossett Jr. (A Força do Destino), Adelaide Clemens (Rectify) e Andrew Howard (Hatfields and McCoys) foram escalados.
Os personagens dos atores estão sendo mantidos em segredo. A HBO contratou Nicole Kassell para dirigir e produzir o piloto de Watchmen, sob comando de Damon Lindelof.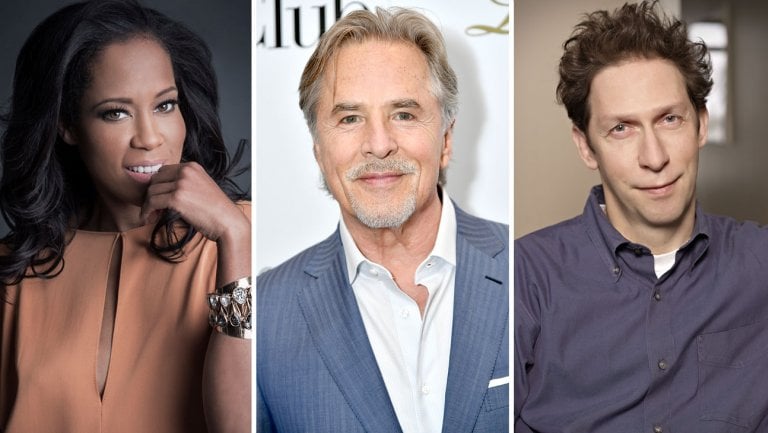 Regina King, Don Johnson, e Tim Blake Nelson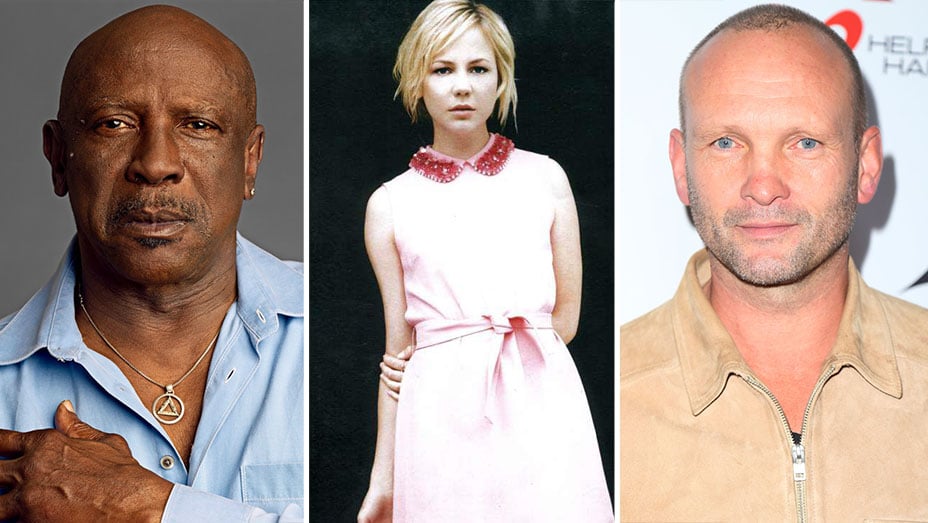 Watchmen teve seu piloto encomendado pela HBO em setembro de 2017. Já houve uma adaptação da trama para o cinema em 2009, sob direção de Zack Snyder.
As filmagens começaram em março de 2018.