Elizabeth Olsen foi eleita como a Melhor Atuação da semana pelo @TVLine: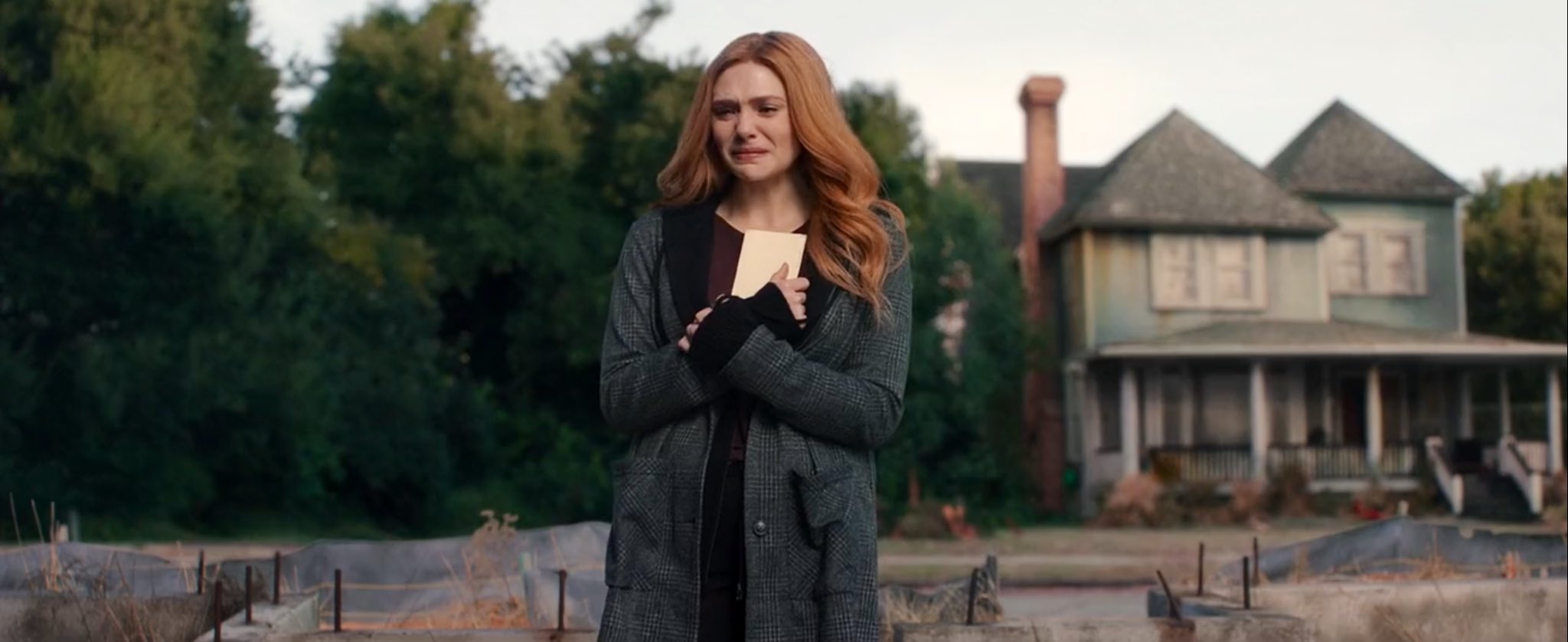 "Wanda parecia cada vez mais oprimida por sua própria dor. […] E Olsen, com seus olhos cansados ​​e lábios trêmulos, conseguiu retratar como a tristeza de Wanda era profunda sem dizer muitas palavras."
O DESEMPENHO | Sinceramente, Olsen tem sido digno do reconhecimento de Performer of the Week por quase todas as semanas de execução de WandaVision . Como a série Disney + nos deu aulas de história da sitcom, Olsen deslumbrou a cada passo, mantendo-nos tão fascinados quanto a cidade de Westview com seu charmoso desempenho cômico.
E embora WandaVision pareça ter deixado a estrutura da sitcom para trás para sempre, a performance de Olsen no Episódio 8 não foi menos atraente, embora tenha uma tonalidade diferente, do que suas muitas semanas como dona de casa na TV.