Novas imagens do set de Thor:Love and Thunder sendo construído na Austrália. (via@DailyMail) são divulgando. Revelando uma estrutura enorme. Confira: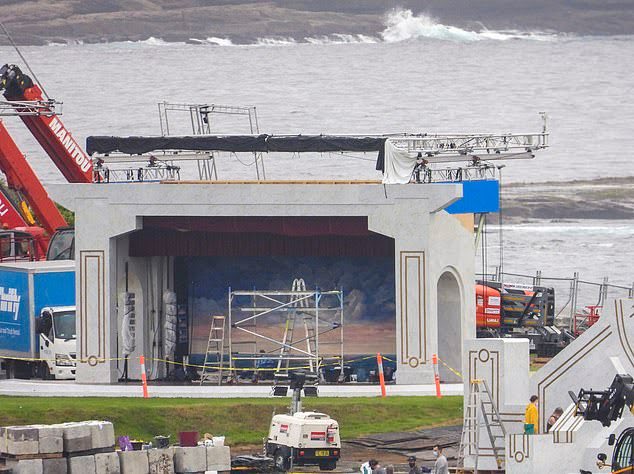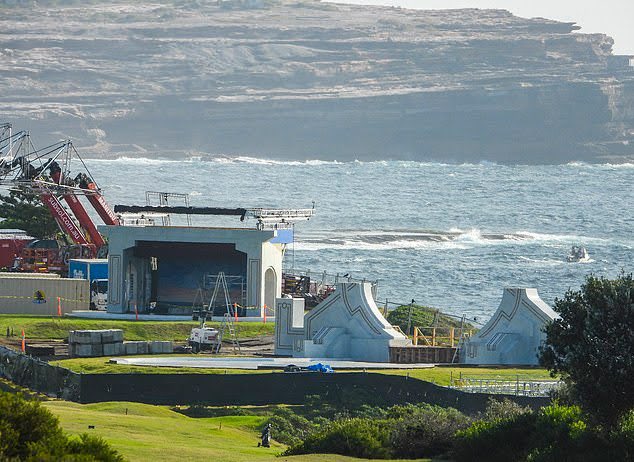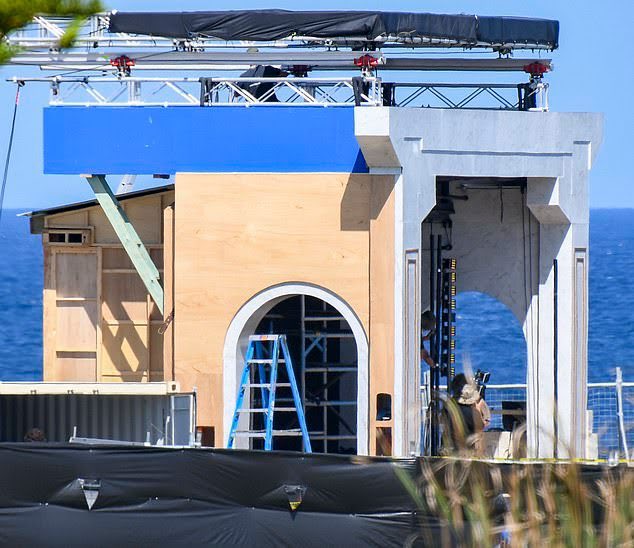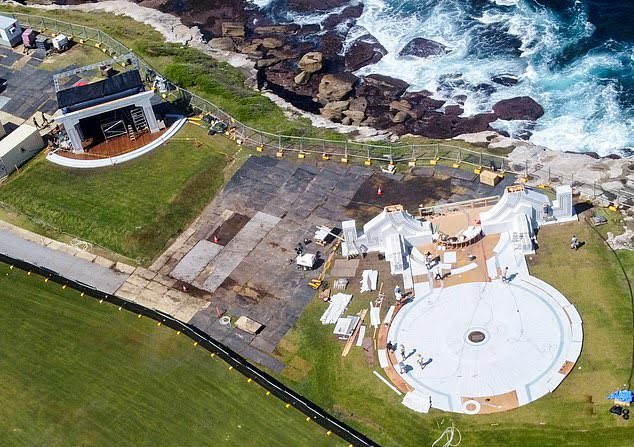 As fotos mostram um palco com fundo pintado e cortinas vermelhas, indicando que Thor 4 poderia incluir outra (Nova) peça de Asgard como a mostrada no início de Thor Ragnarök .
It seems like they could doing another play scene due to the red curtains and painted background setup that's similar to the one in Thor: Ragnarok pic.twitter.com/B1WFu5BVqX

— Thor: Love and Thunder News (@lovethundernews) February 26, 2021
Os fãs se lembrarão de como, depois que Thor de Chris Hemsworth volta a Asgard nas cenas iniciais de Ragnarök, uma peça Asgardiana está sendo apresentada em homenagem a Loki de Tom Hiddleston, uma que foi organizada por um Loki disfarçado de Odin.
Este set ainda está em construção, então é difícil saber o que exatamente está sendo filmado aqui. É possível, por ser uma localização no topo de um penhasco, que este seja o conjunto de New Asgard. Para Vingadores: As filmagens do Endgame para New Asgard aconteceram na Escócia, mas este local poderia ser facilmente usado como um substituto.