O dublê de Andrew Garfield está no set de Homem-Aranha: No Way Home. Como apontado pelo usuário do Twitter @ simonmoore2110, o dublê de Garfield de The Amazing Spider-Man e The Amazing Spider-Man 2 , William Spencer, postou um vídeo no Instagram mostrando ele em um set de filmagem.
Na legenda, Spencer marcou Greg Townley, o dublê de Tom Holland em Spider-Man: Far From Home e Spider-Man: No Way Home, indicando que Spencer e Townley estão realizando dublês no set de Spider do Marvel Studios -Man 3.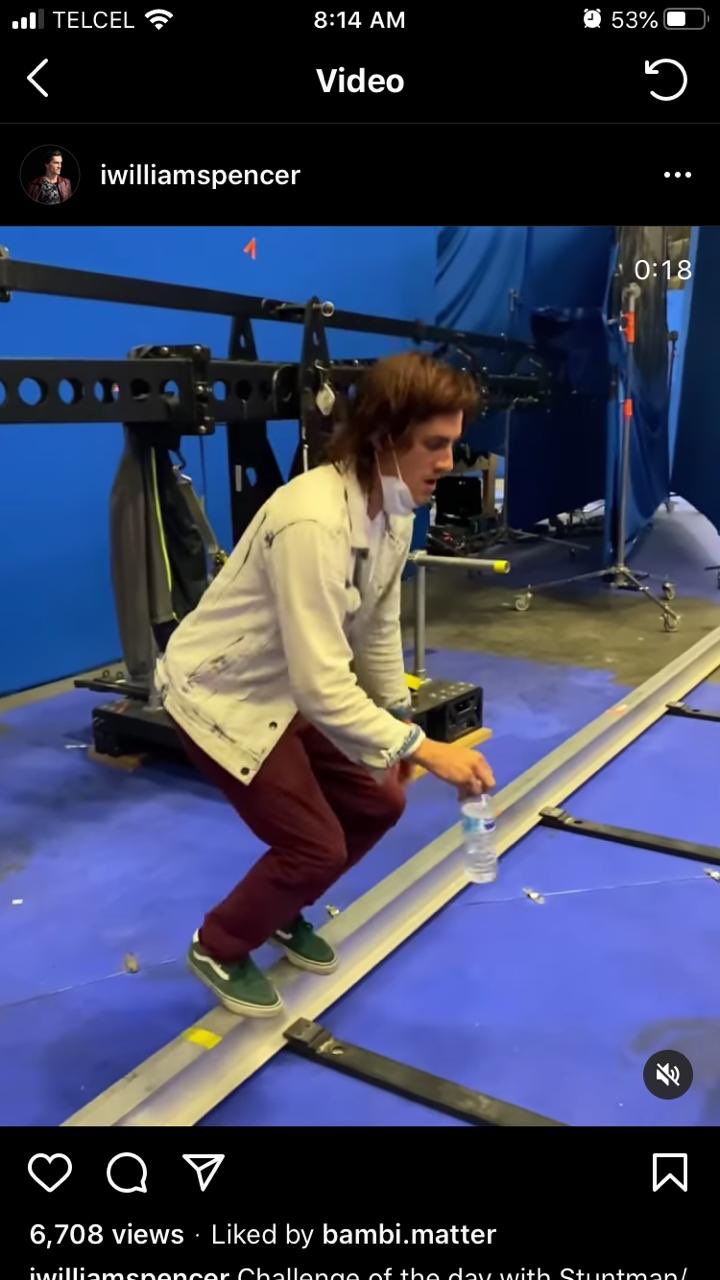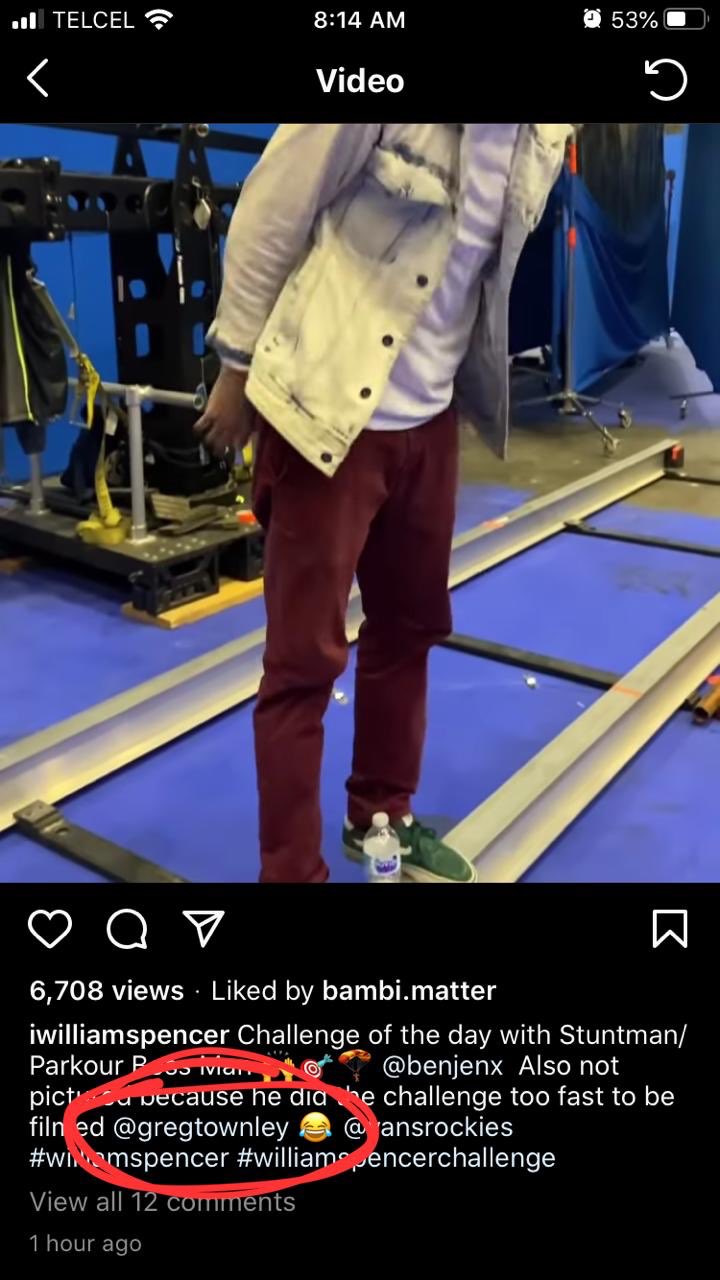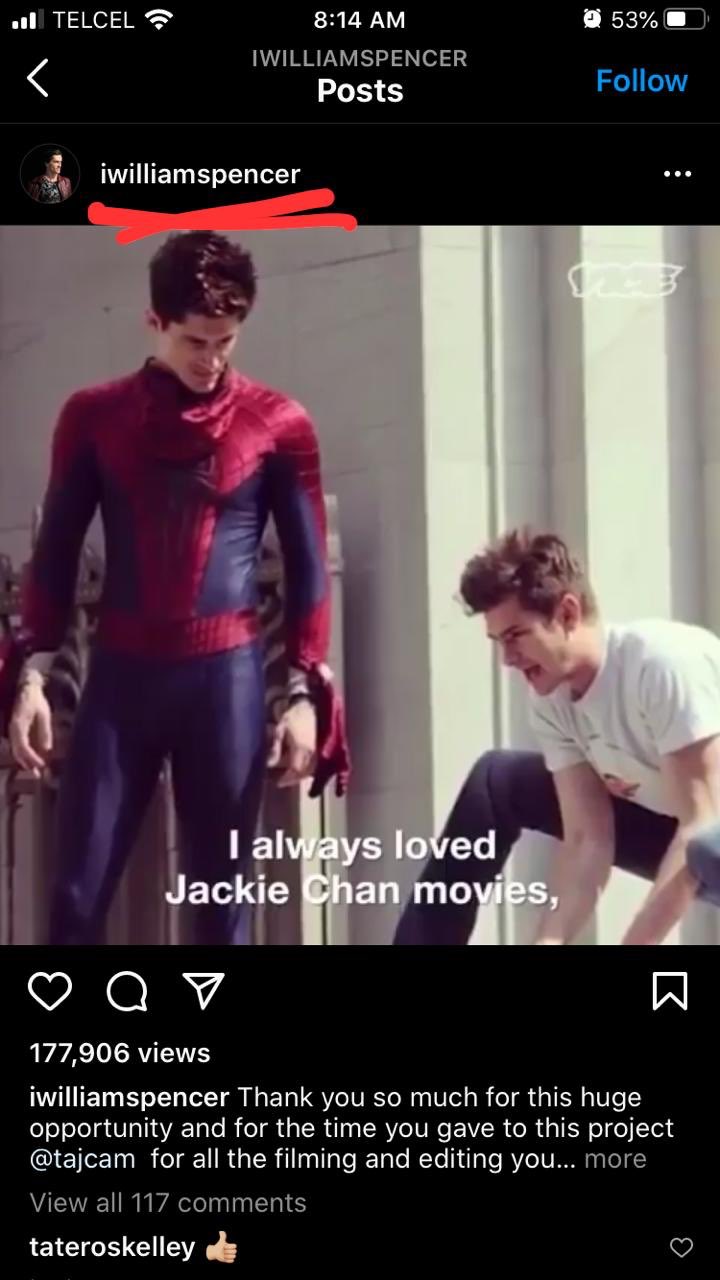 É importante notar que o vídeo de Spencer se passa em um set de filmagem, não necessariamente no set de Spidey 3. Dito isso, que outro palco de som reuniria os dublês de The Amazing Spider-Man e do Homem-Aranha do MCU?
Além disso, Spencer deletando a postagem indica que ela revelou algo que não deveria ser público ainda. Novamente, isso não é de forma alguma uma confirmação, mas o fato de que a postagem só foi excluída quando as notícias começaram a circular sobre as conexões duplas de acrobacias é digno de nota.