House of the Dragon, a primeira série derivada de Game of Thrones, contratou mais três atores ao elenco. Matt Smith (Doctor Who, The Crown), Emma D'Arcy (Truth Seekers) e Olivia Cooke (Jogador Número Um) estrelarão o novo seriado da HBO [via Variety].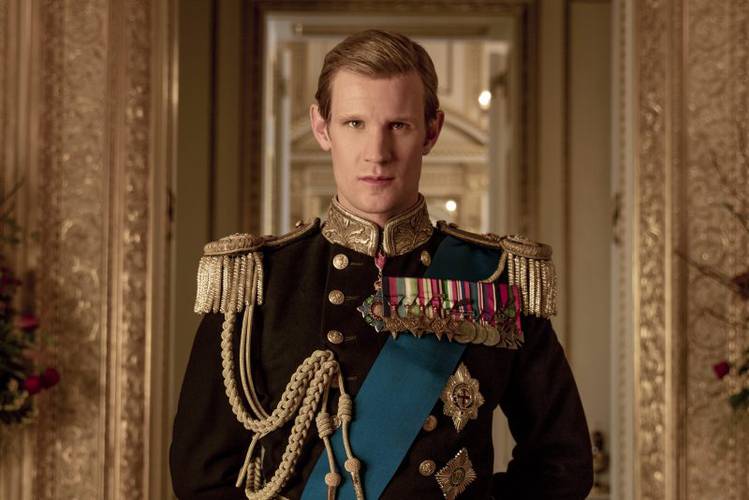 Matt Smith viverá o príncipe Daemon Targaryen, o irmão mais novo do rei Viserys (Paddy Considine) e herdeiro ao trono. Ele é descrito como um montador de dragões e um guerreiro feroz, que realmente possui sangue de dragão.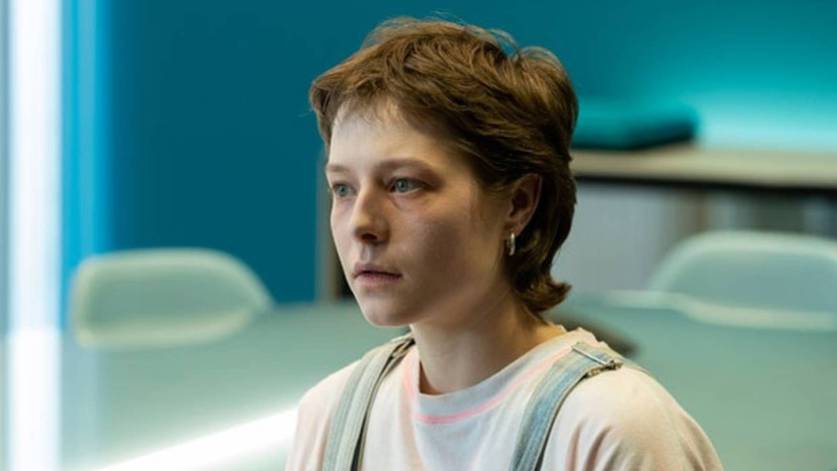 Já Emma D'Arcy será a princesa Rhaenyra Targaryen, primeira filha do rei, uma montadora de dragões de sangue valiriano. Ela é descrita como a herdeira ideal, exceto por não ter nascido homem.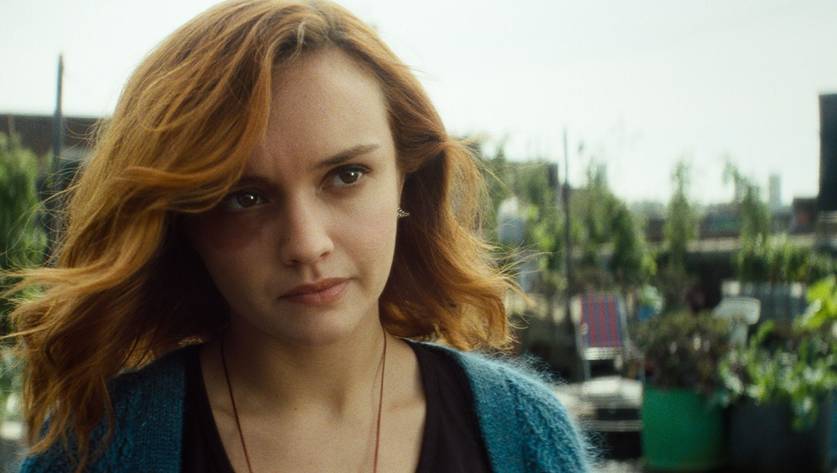 Por fim, Olivia Cooke será Alicent Hightower, filha de Otto Hightower, o Mão do Rei, criada dentro das paredes da Fortaleza Vermelha. Ela é descrita como a mulher mais graciosa dos Sete Reinos, com entendimento político mas também bastante elegância.
A trama do derivado se passará cerca de 300 anos antes dos eventos da primeira temporada da série original. House of The Dragon, que terá Ryan Condal e Miguel Sapochnik como showrunners, foi idealizada pelo próprio George R.R. Martin. A série chega em 2022