Uma coleção de fotos foi lançada para a nova série de fantasia da Netflix, Shadow and Bone . Estes nos oferecem nosso primeiro olhar sobre o show, que é baseado na trilogia de fantasia de Leigh Bardugo , Shadow and Bone e Six of Crows .
O show está sendo desenvolvido por Eric Heisserer, que escreveu Bird Box da Netflix , bem como Shawn Levy , o produtor e diretor de Stranger Things . Heisserer também atuará como showrunner.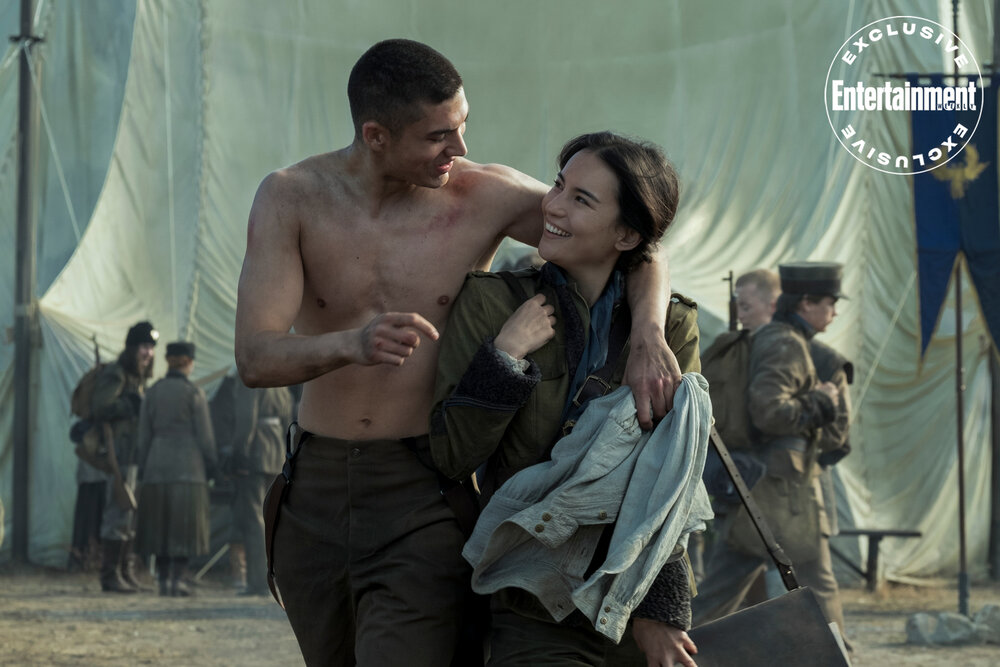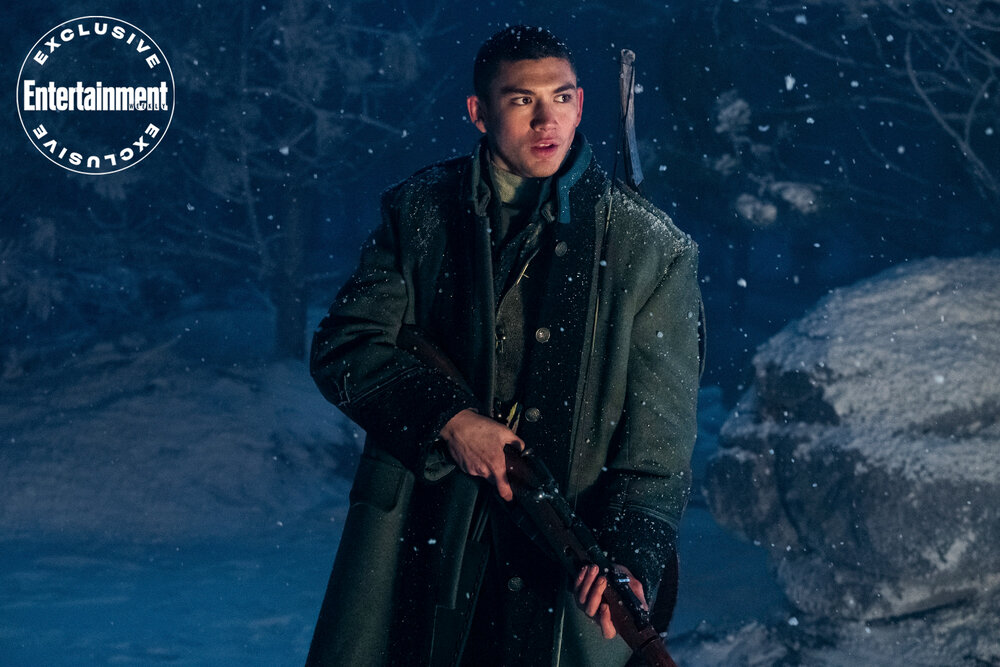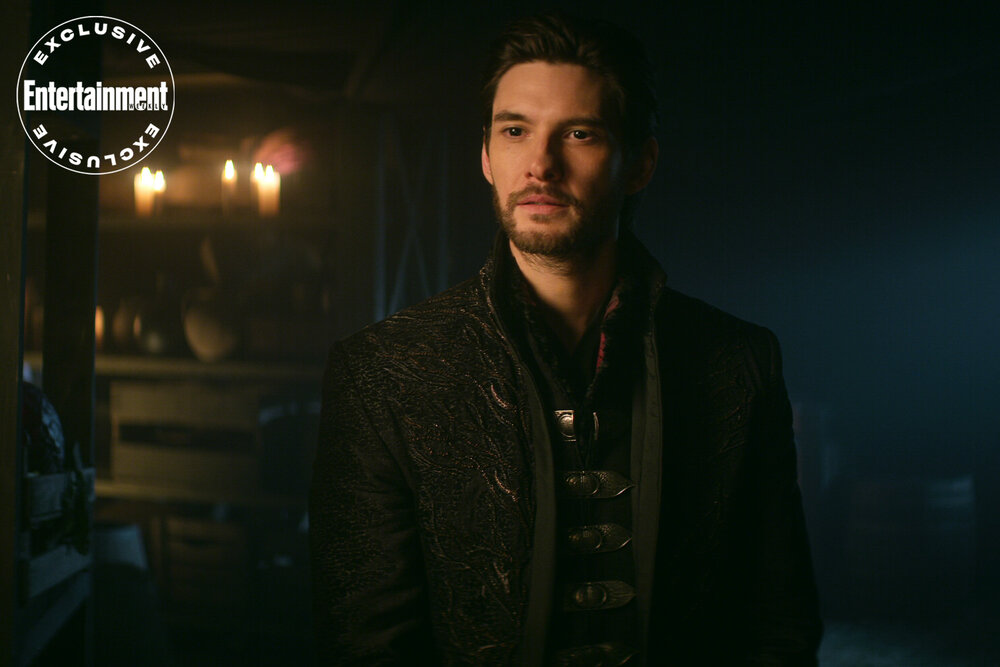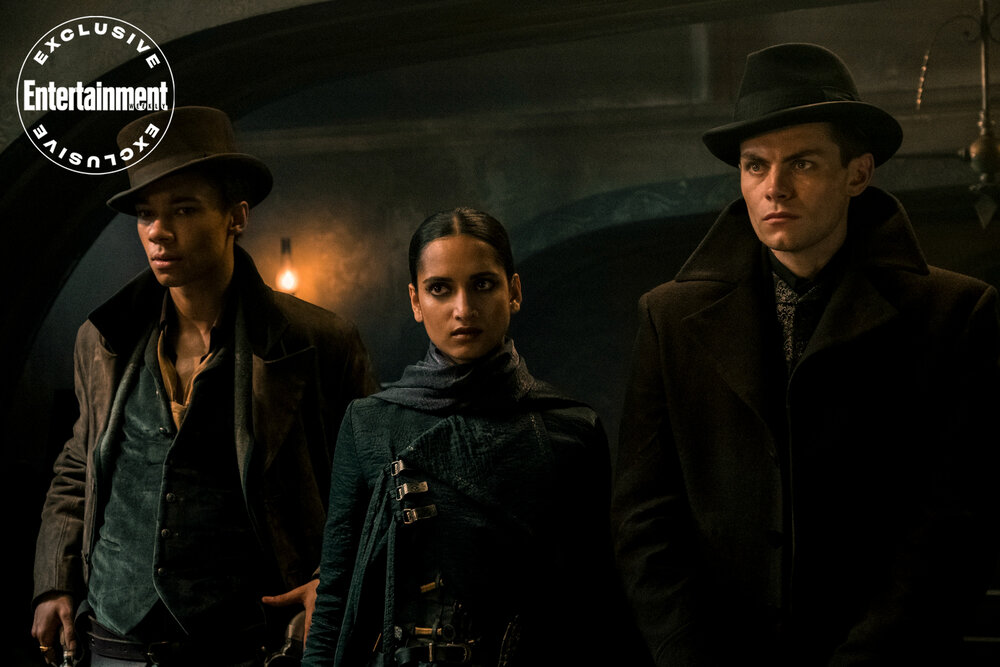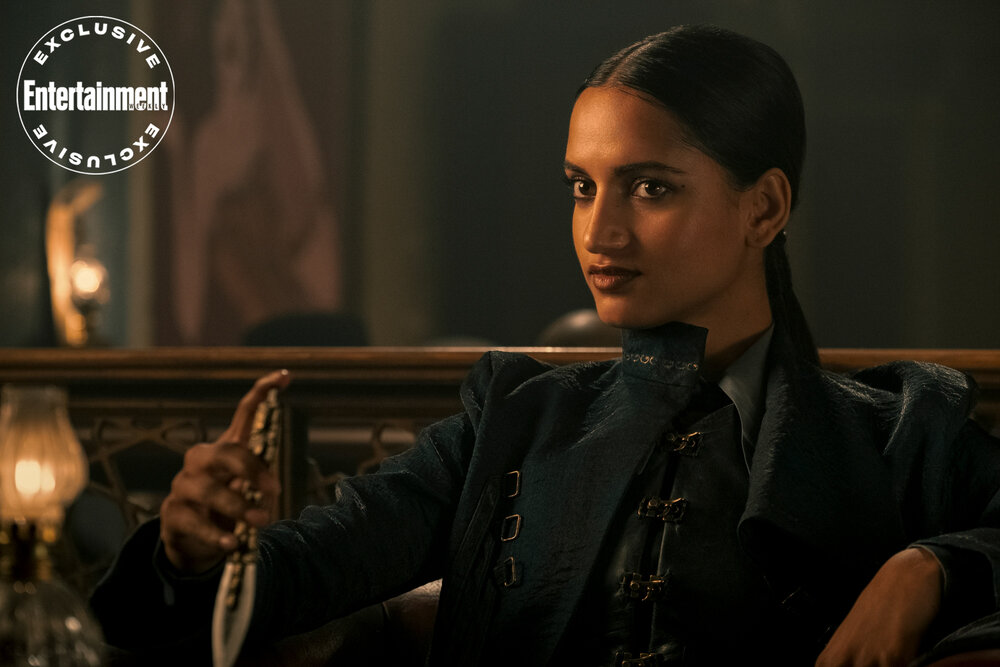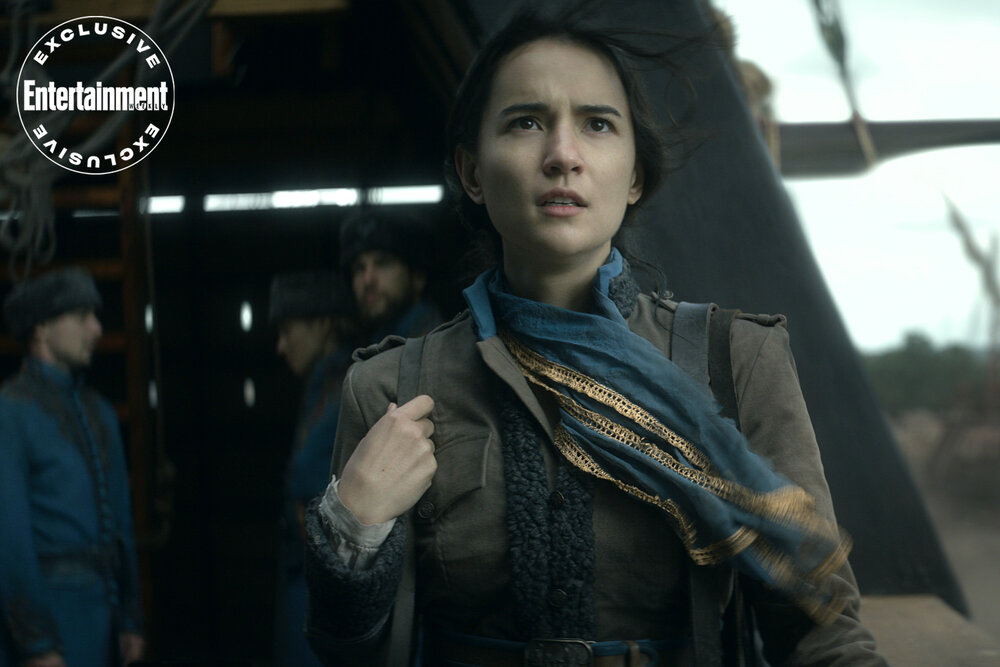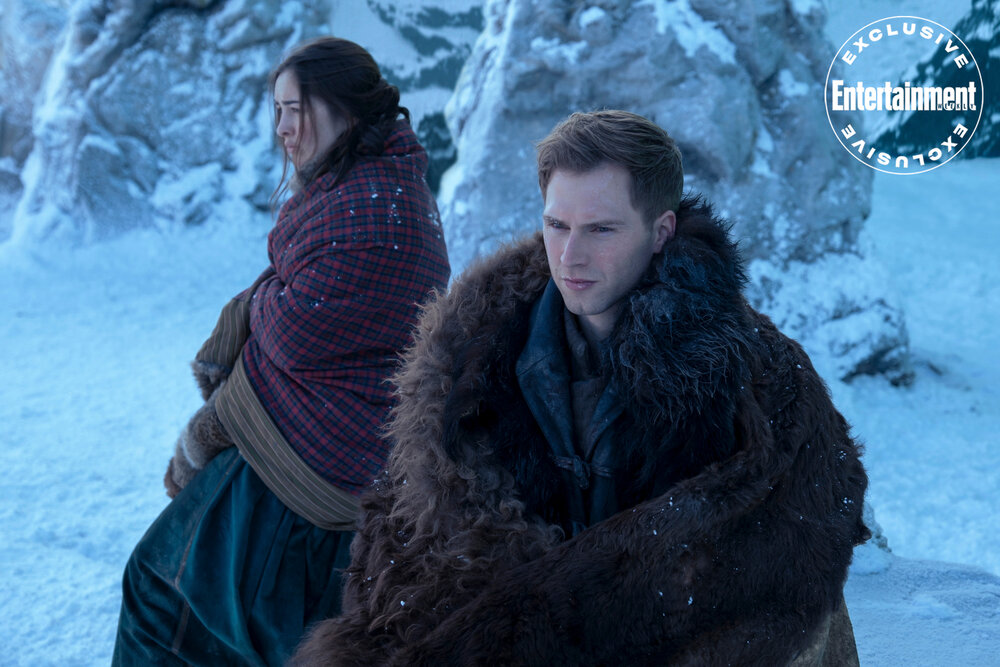 Durante uma entrevista para a  Entertainment Weekly , Heisserer disse: "Essas fotos oferecem um vislumbre do mundo expansivo e texturizado que Leigh criou em seus livros. Trabalhamos incansavelmente para criar uma sensação vivida em terras fictícias como Ketterdam e Ravka, com línguas inventadas, uniformes, moeda e escolhas artísticas, desde cenografia até figurino. Você está imerso no Grishaverse quando lê, e é nossa esperança que os fãs novos e existentes tenham a mesma sensação quando assistem ao programa. "
Bardugo, que também é produtor executivo da série, acrescentou: " Shadow and Bone  se passa em um tipo muito diferente de mundo de fantasia. Pense na Rússia Imperial, não na Inglaterra Medieval, repetindo rifles em vez de espadas. É uma história sobre as pessoas que ouviram o quanto elas não importam, provando o quanto elas fazem. E tem sido incrível ver essa história tomar forma em uma escala tão épica, as batalhas, a magia, mas também as relações entre os personagens. Essas fotos dão apenas uma pequena dica do que está por vir – um cartógrafo com um dom extraordinário, as pessoas que querem usá-lo, o rastreador que fará de tudo para protegê-la e a equipe de bandidos e ladrões que estão prestes a causar alguns um grande problema para todos os envolvidos. "
A história da série se passa em um mundo devastado pela guerra, onde a humilde soldado e órfã Alina Starkov acaba de liberar um poder extraordinário que pode ser a chave para libertar seu país. Com a ameaça monstruosa da Dobra das Sombras se aproximando, Alina é arrancada de tudo que ela conhece para treinar como parte de um exército de elite de soldados mágicos conhecido como Grisha. Mas enquanto ela luta para aprimorar seu poder, ela descobre que aliados e inimigos podem ser o mesmo e que nada neste mundo luxuoso é o que parece. Existem forças perigosas em jogo, incluindo uma tripulação de criminosos carismáticos, e será necessário mais do que magia para sobreviver.
Shadow and Bone é  estrelado por Jessie Mei Li como Alina Starkov, Archie Renaux como Malyen Oretsev, Freddy Carter como Kaz Brekker, Amita Suman como Inej, Kit Young como Jesper Fahey e Ben Barnes como General Kirigan.