Dublê de Natalie Portman aparece "levitando" em novo vídeo das gravações de Thor: Love and Thunder. Confira: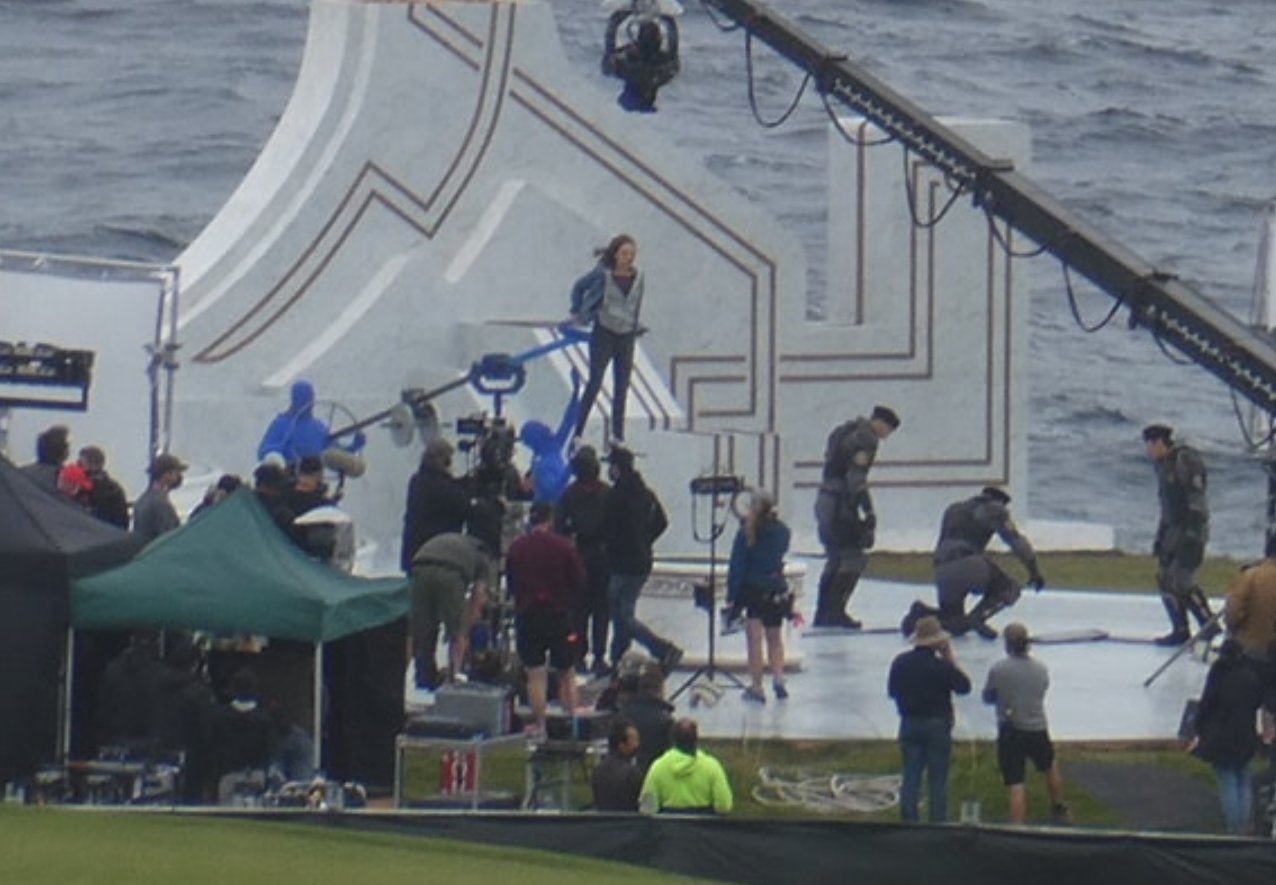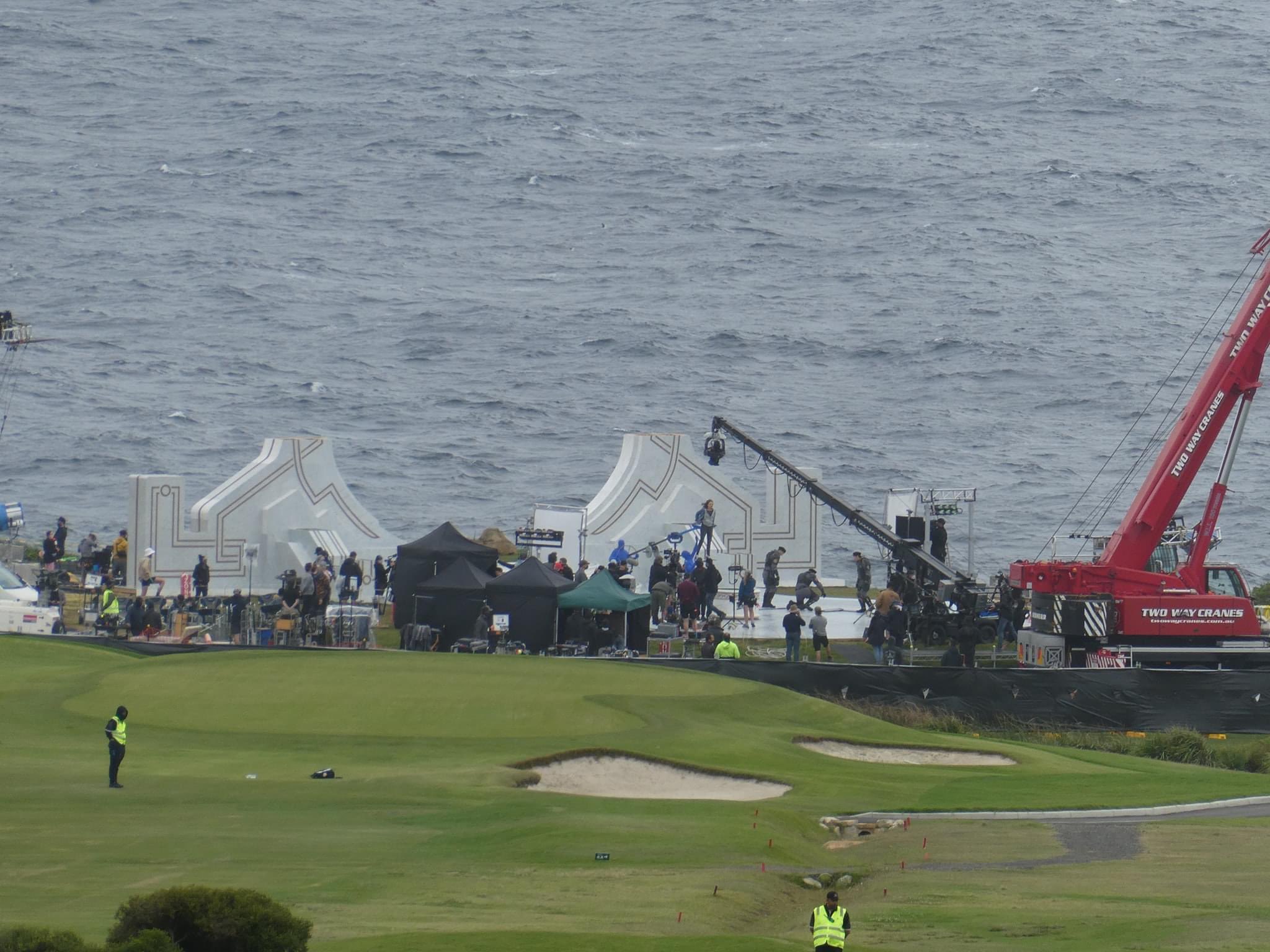 Natalie Portman's stunt double performing a stunt in the air for Thor: Love and Thunder in Sydney, 04-03-2021#Marvel #ThorLoveAndThunder pic.twitter.com/pPmSQPOkYx

— XRealm Matthews (@CreamOrScream) March 5, 2021
Christian Bale também se juntará ao elenco como o vilão Gorr , pode muito bem ser ele no vídeo, ou o duble dele em ação. A Jane Foster de Natalie Portman  empunhará Mjolnir como o Mighty Thor, e Matt Damon provavelmente retornará para outra breve participação. Mesmo sabendo que Valquíria está voltando, não está claro exatamente qual papel o personagem de Thompson vai desempenhar no filme. No final de Avengers: Endgame , Valkyrie foi apontada por Thor como a nova governante de Asgard, então seu enredo em Love and Thunder definitivamente pegará lá.