O criador Mark Millar provoca a escala épica de seu show de super-heróis da Netflix, Jupiter's Legacy , chamando-o de uma mistura de The Avengers , The Godfather Part II e 2001: A Space Odyssey .
Millar revelou mais sobre o que esperar do show enquanto falava com a  Empire . A lenda dos quadrinhos britânicos cita algumas influências nobres, de  Os Vingadores ao épico familiar multi-vencedor de um Oscar de Francis Ford Coppola,  O Poderoso Chefão Parte II , e ainda adiciona à mistura a obra-prima da ficção científica seminal de Stanley Kubrick,  2001: Uma Odisséia no Espaço .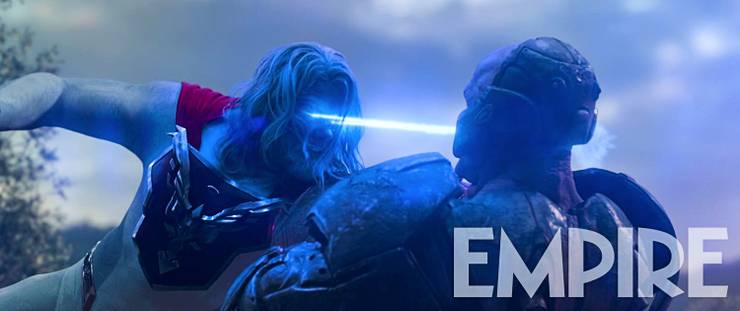 Ele acrescenta que a história tem um alcance verdadeiramente épico, ocorrendo ao longo de 50 anos, incluindo um elenco de " 50 ou 60"super-heróis e vilões. Ele termina dizendo que a Netflix nunca tentou refrear sua ambição na série, sempre deixando-o crescer como ele queria. Você pode ler seus comentários na íntegra, bem como dar uma olhada em uma nova imagem de Duhamel Utopian e Mane's Blackstar batalhando, abaixo:
[É] parte- 2001 , parte- Vingadores , parte O Poderoso Chefão II. É uma história de 50 anos independente dentro de uma franquia. Tem um elenco de 50 ou 60 super-personagens. A história começa em 1929 e vai até o fim dos tempos. Ele percorre todo o tempo e espaço e explica o mistério da existência humana, tudo ligado a uma história de super-herói. Não houve uma conversa em que alguém dissesse: 'Podemos tornar essa explosão um pouco menor?' Ideias ambiciosas estão sendo recompensadas.